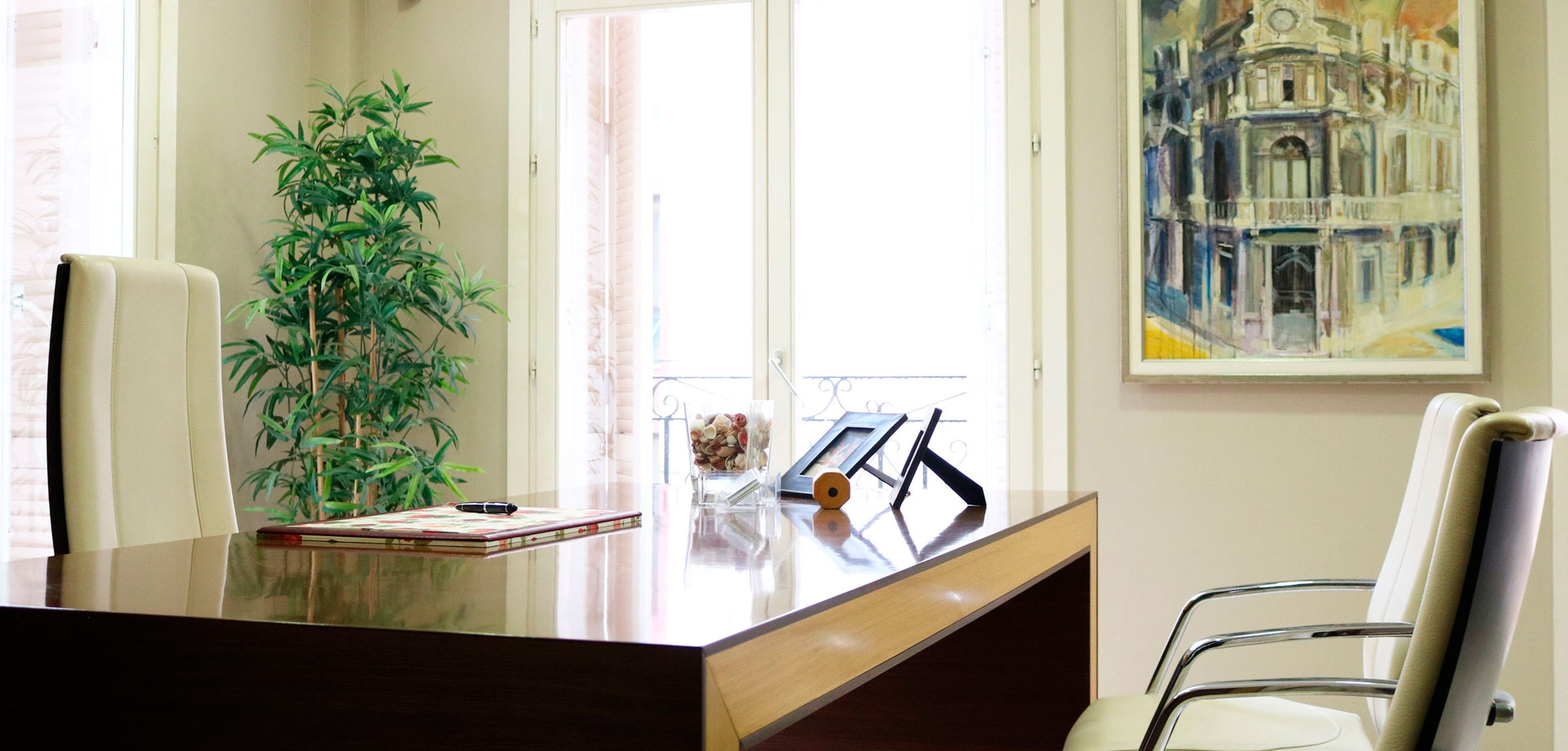 OUR OBJETIVE
FACILITATE THE LIVES OF OUR CLIENTS

Our philosophy: honesty, clarity and transparency.
We focus on solving your legal problems so that you can dedicate to your life and business without interference.
Analytical Capacity / Practical Mentality
It works to achieve outstanding results in the most efficient and responsible way.
Please use this form to contact us.
You can also contact our offices directly by phone.